We Are Delicious Brains
We love making software for our fellow WordPress developers.
👋 We're Delicious Brains Inc and we make super awesome products for WordPress.
Currently, that's four WordPress plugins, Advanced Custom Fields, WP Migrate, WP Offload Media, and WP Offload SES.
Delicious Brains Inc was founded in 2012 by Brad Touesnard with the humble goal of building a profitable software company, starting with a pro version of the free WP Migrate plugin. Fast forward to the present and the business has grown to five products and a team of over 20 people across five continents.
Besides our WordPress developer-centric products, we regularly publish developer-focused WordPress content on our blog. We're also WordPress core contributors and active members of the WordPress community. We know WordPress.
Our Talented Team











We Are A Global Company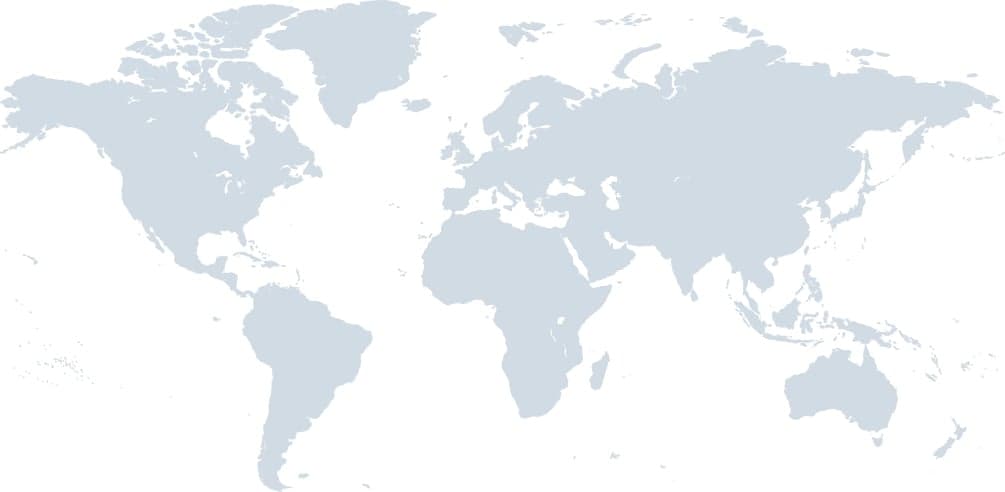 Careers
We currently aren't hiring for any positions.
Giving back to WordPress & Open Source Software
Giving back is a big part of our company culture. We know we wouldn't be where we are today as professionals or as a company without WordPress and open source software. And so we are compelled to give back in time and money.
Each member of the Delicious Brains team spends an entire day each month contributing to WordPress and other open source software. We started this in November 2014, shortly after Matt's Five for the Future appeal. As individuals, most of us had contributed to WordPress and/or open source software, but the instances were few and far between. As a company we are committed to regular contributions each month.
We have also sponsored community meetups, WordCamps, and other WordPress conferences from time-to-time.
Giving to Charity
We are a global company. Our team and customers are distributed across the world, and as global citizens, it's important for us to do our part to make the world a better place. That means helping out where we can.