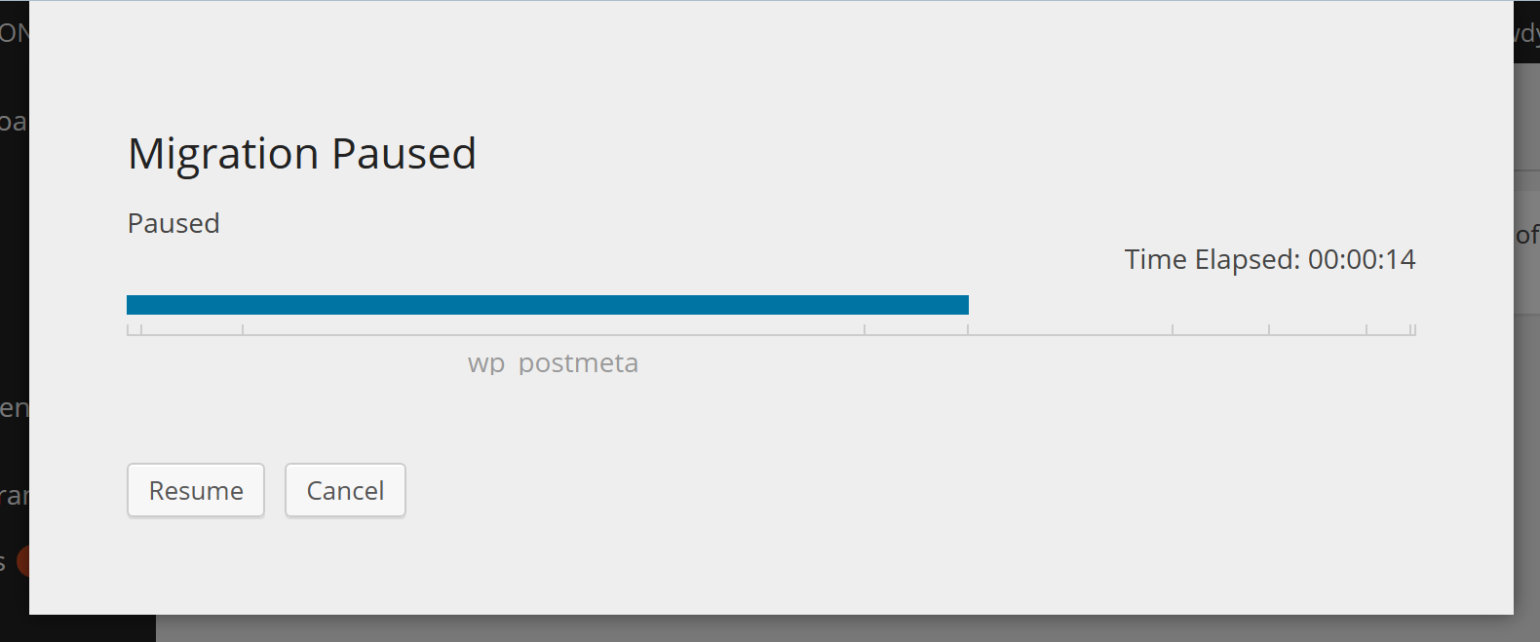 Over the last few weeks we've been blogging about what's coming with the release of WP Migrate DB Pro version 1.4:
Starting today you can kick the tires and give these features a try. Simply login to My Account and you should see a new "Beta Download" line under your license with a link to download a zip and a link to the changelog.
As you can probably tell, this beta is only available to customers with an active license. You can get 20% off your purchase of a new license, upgrade, or renewal using the following coupon code: 14BETA
Install/Download Beta Addons
First, you will need a Developer license or better to access the addons (you can upgrade in just a few clicks from My Account). Make sure you have the beta version of WP Migrate DB Pro installed. Then go to Tools > Migrate DB Pro and click the Addons tab. From there you can install and download the CLI & Media Files addons.
Bug Reports
If you find a bug or just have a suggestion concerning the beta, please submit a new issue at https://github.com/deliciousbrains/wp-migrate-db-pro-bugs/issues.
Beta Updates
When we put out a new beta version of the core plugin or an addon, it will show up on your Plugins page just like any other plugin update. We will also send out an email to the beta list, so be sure to sign up.